Hair Extensions Virginia Beach VA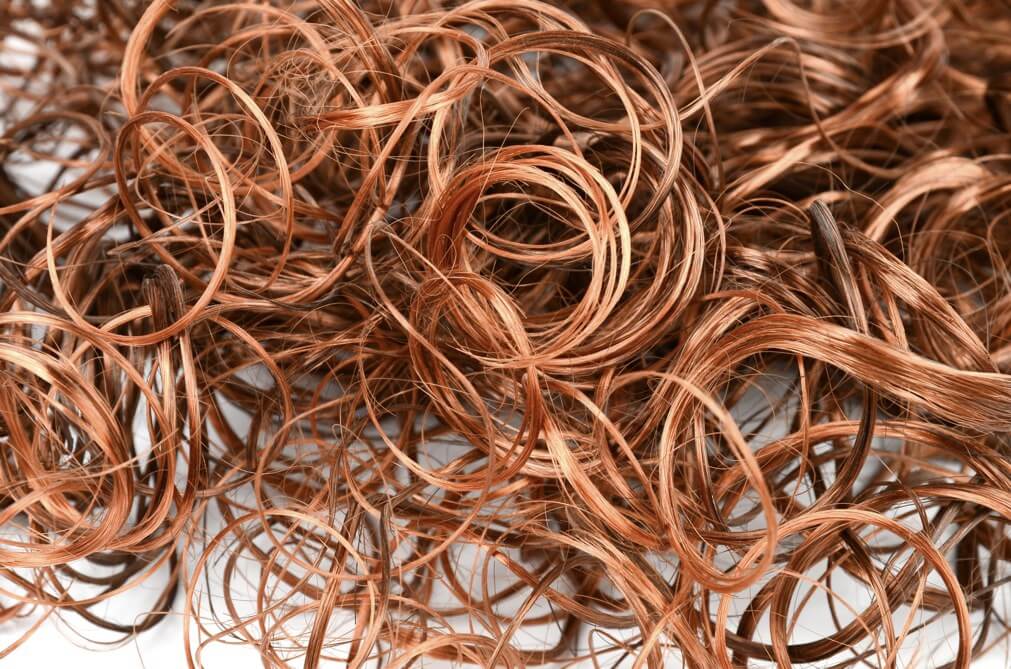 Hair Extensions Virginia Beach VA by Amici Style
At Amici Style, hair extensions Virginia Beach VA style is one of our specialties. Without a doubt, hair extensions is one product that, when done right, can bring incredible beauty. We understand that it goes without saying, that when someone wants extensions, they want them to be right. We have had 28 years of experience to perfect extensions and make them exquisite.
Extensions have a variety of uses including:
Improved Texture- extensions can be blended with your current hair to improve texture.
Improve a Bad Hair Cut- if you had a bad hair cut, extensions can instantly add the length back in and correct the mistake.
Improve Volume- if you have thin hair, extensions can instantly add volume to your existing hair.
Change Color- instead of hair color, adding extensions can be added, changing the color.
A Variety of Hair Extensions Virginia Beach VA Types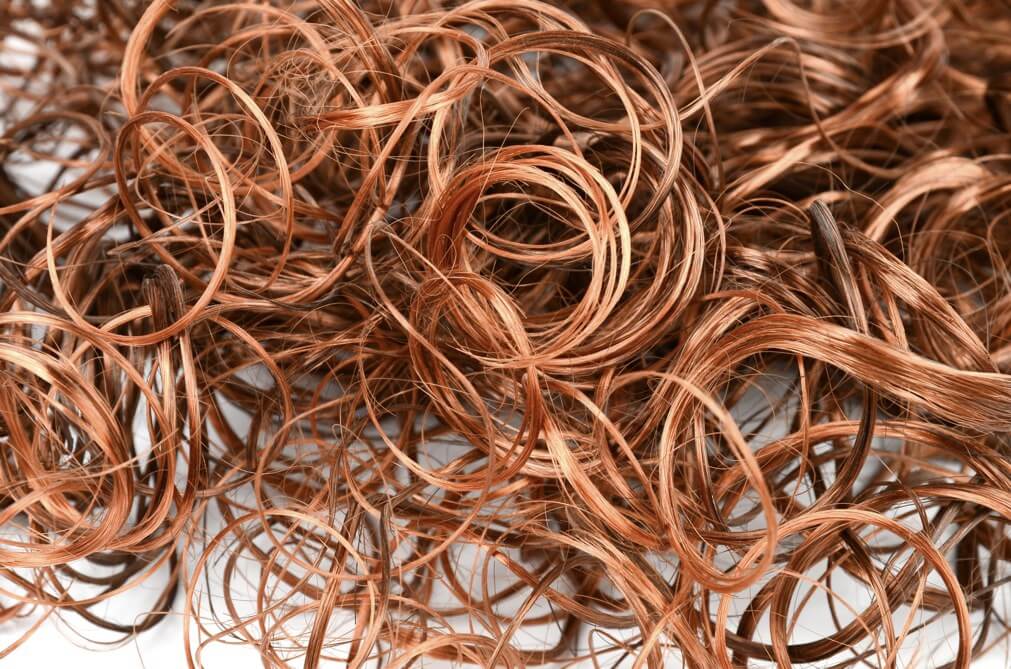 There are a lot of different types of hair extensions Virginia Beach VA and bonding methods. Although some are easier and less expensive than others, they can damage hair and be less natural looking. At Amici Style we believe that hair extensions in Virginia Beach VA should be… well, a natural extension of your hair. We use the highest quality, 100% human silky hair, customized to your ethnicity, texture and color. We personally hand pick the hair we use for extensions, and don't buy through the mail. We see it before we buy it to assure our customers they are getting the best. Then we match it to your current hair and bond it so that it matches perfectly.
We use the best and gentlest bonding method known, Hot Fusion. Hot Fusion bonds the extensions to your existing hair ,yet can be easily removed using the same process.
Learn more about our other services!

Hair Color
Barber
Haircut
Hair Salon
Waxing
Unique Hair Extensions Virginia Beach VA
We believe that every hair style is unique, even when it comes to extensions. Have you ever wanted naturally curly hair? Now you can, because we customize all types of extensions, even curly.
For many, changing their hairstyle is a stressful undertaking. That is not true at Amici Style, because our clients can rely on our 28 years of experience and know their style, cut and hair extensions Virginia Beach are going to come out fabulous.